About Me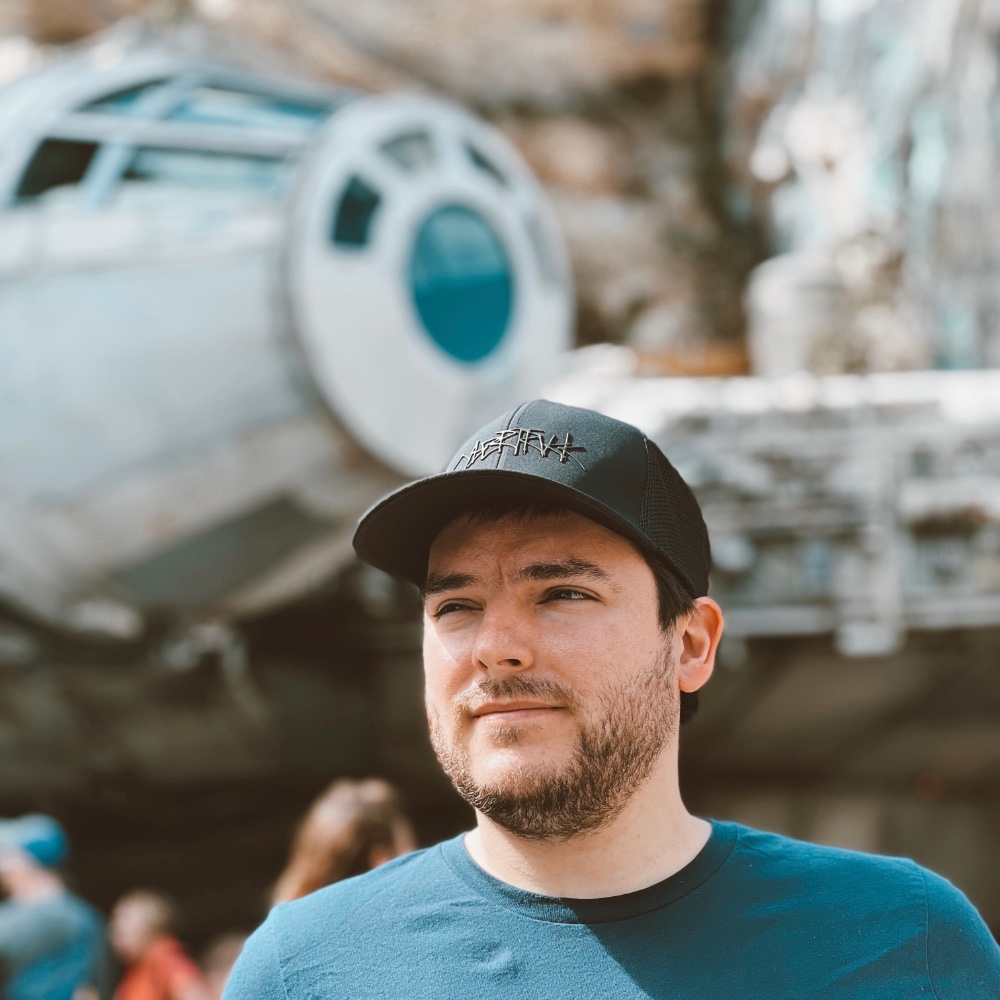 Hello, I'm Maurice.
I'm interested in mobile apps, electric vehicles and helping the world transiPon to sustainable energy. I have great a1enPon to detail and I consider myself to be a conPnuous learner. Right now I am working at Betterment to help people build a more secure financial future.
Skills
Swift (iOS), Dart (Flutter)
HTML5, CSS3
User interface and experience design in Sketch.
Experience with Continuous Integration (CI) and Deployment.
Education
B.A. Computer Science
Rutgers University / NJIT
Sept. 2013 - May 2017